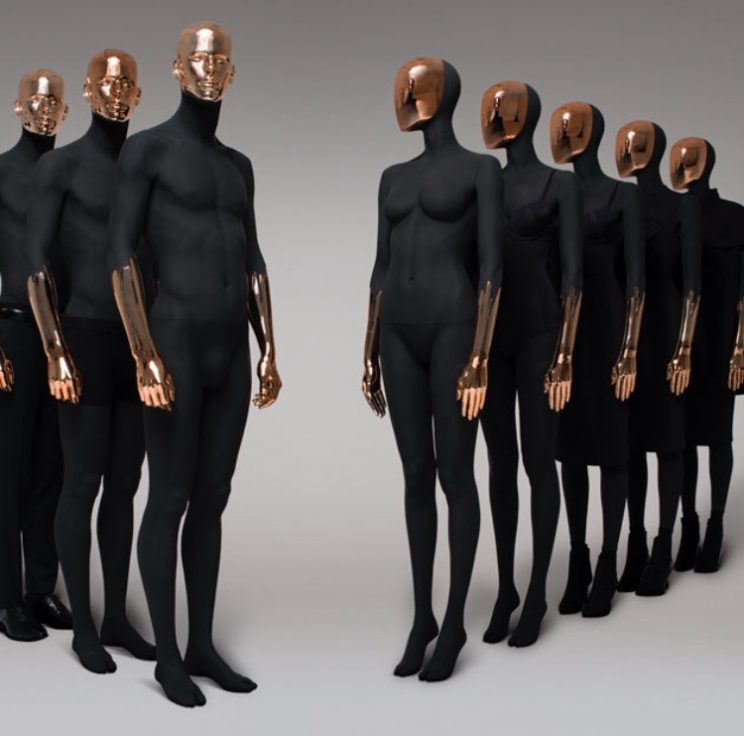 Generation Clone – A blog by Katie
Open any magazine, watch any TV show and you'll see what the media deem as attractive, what the latest fashion is you should be wearing, what size you should be,
Read more.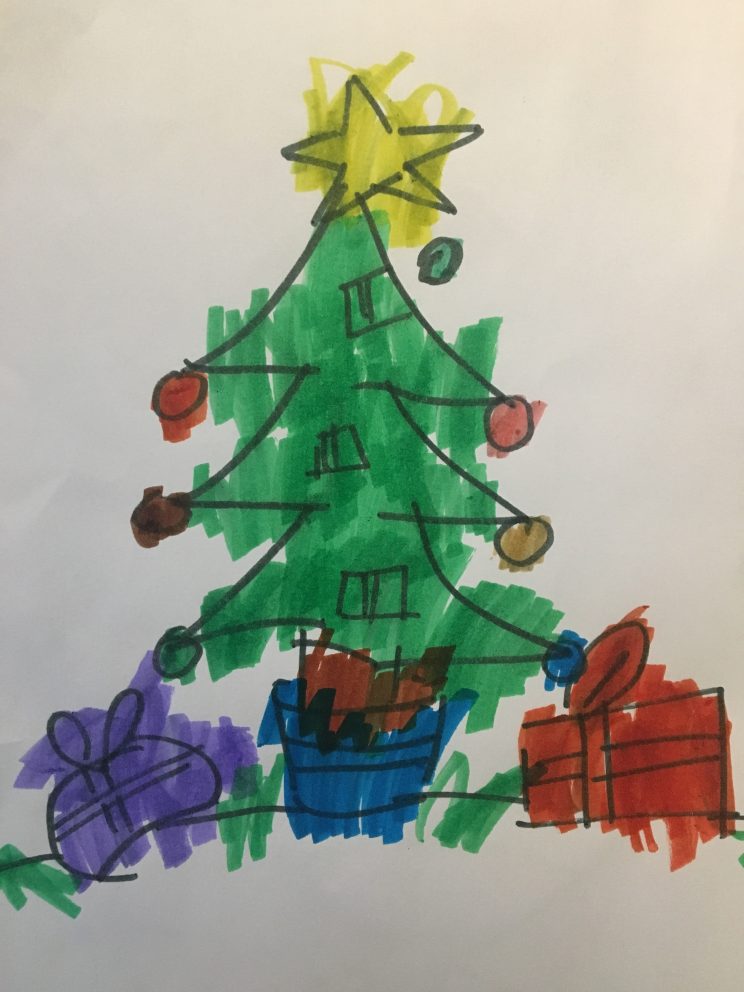 How To Survive the Next Four Weeks…..
So lets start with a little story…… Once upon a time I had a client who wanted to look like Ronaldo, the extremely ripped and fit footballer, in three weeks….
Read more.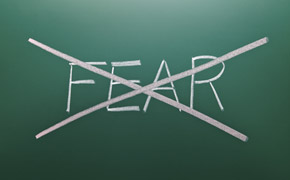 Fight or Flight – The White Coat Syndrome
Well lets start with what it is, after doing a study on new gym members and how they react to the very first steps in to a gym, a record
Read more.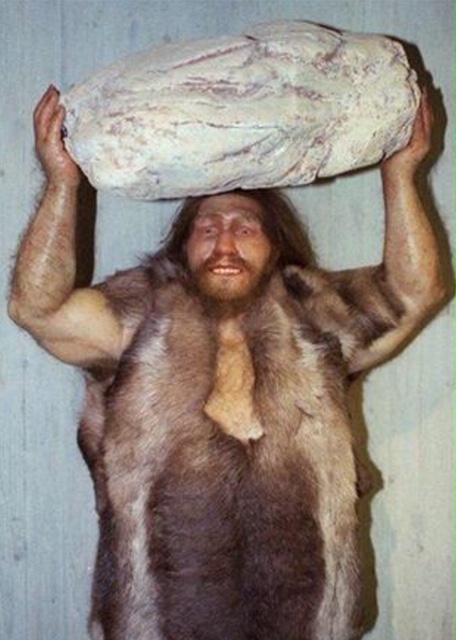 Evolution of Physical Fitness
30 years ago or maybe a few more, one of my brothers would be on leave from the army and would get, sorry make me do, a workout with him.
Read more.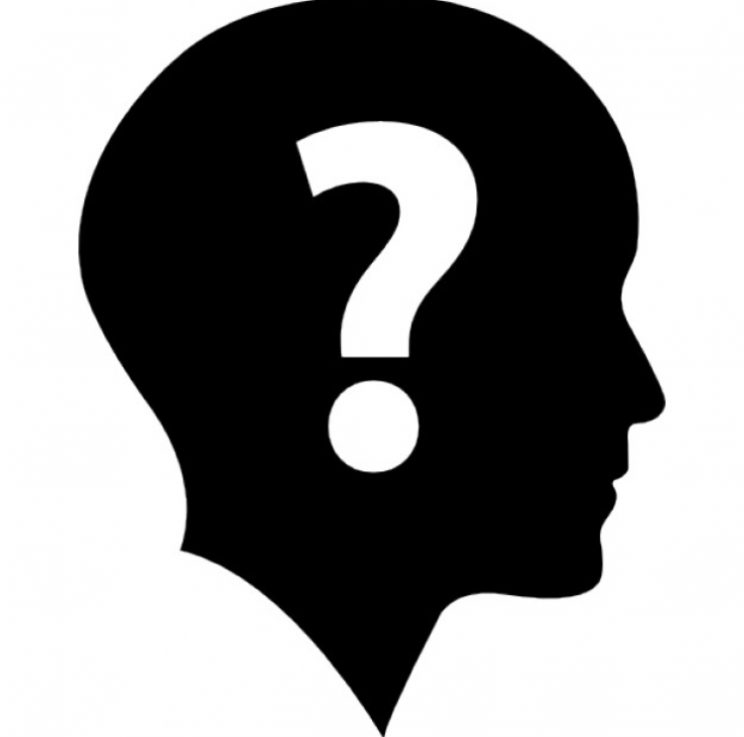 Physical, Psychological or Both? – A blog by Katie
As I sit here writing this blog, it still seems strange that I'm doing it……at nearly 40 years old I finally feel like I'm achieving something I want to share
Read more.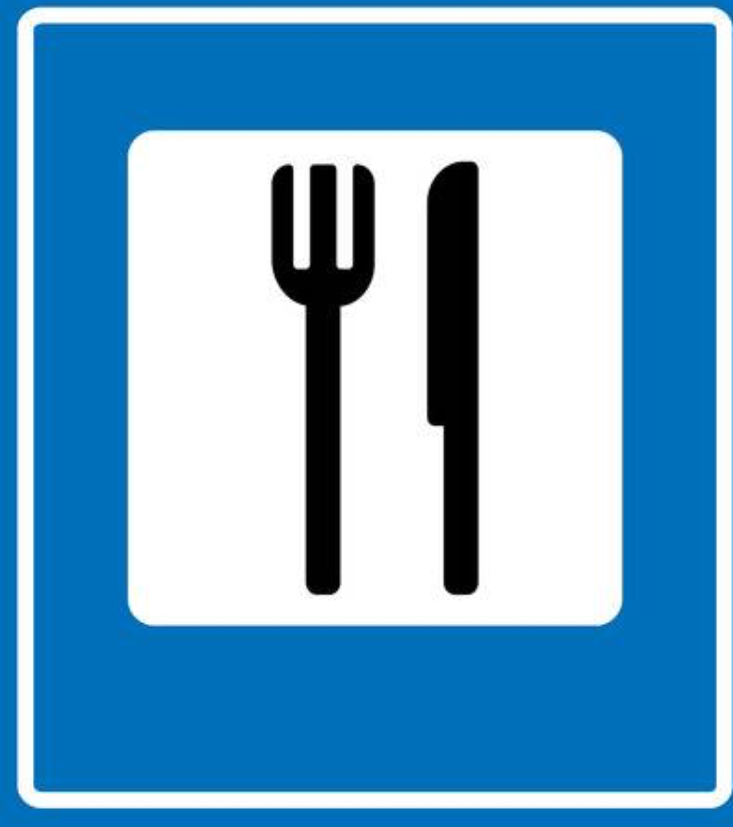 Feasting or Fasting???
What does fasting do?? Well for one, it's not starving yourself. A lot of people don't actually know what it is or why do it so here are my thoughts
Read more.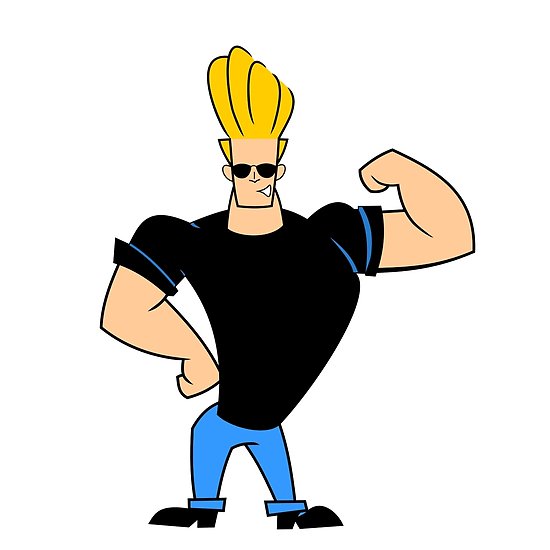 My Challenge, My Results, My Conclusion
Today was the final day of my Lean Muscle Keto Challenge. This blog details the original challenge along with the results and my conclusion…. AIM: To see if I can
Read more.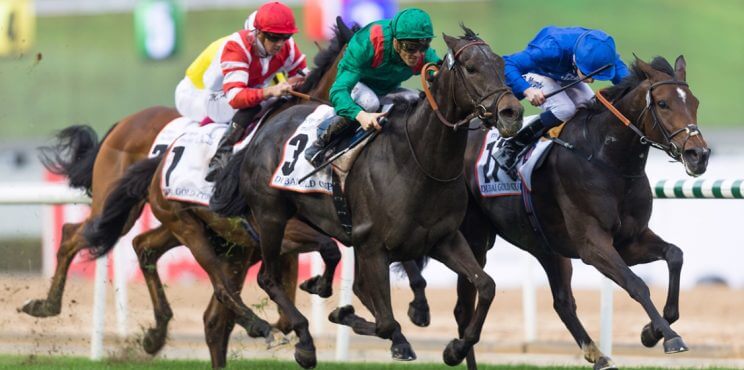 The Final Hurdle……
Well I've got to the last few days and what an experience its been! Some things I've enjoyed, like the straight forward training but it has begun to get a
Read more.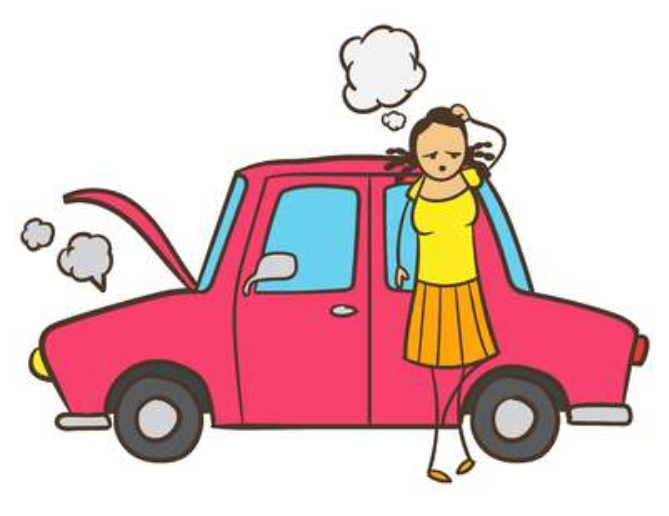 Week 3 – Get the most out of your Workout
Really getting in to this! Loving the training, its quick and I know what exactly I am going to do before setting one foot in the gym. Don't get me
Read more.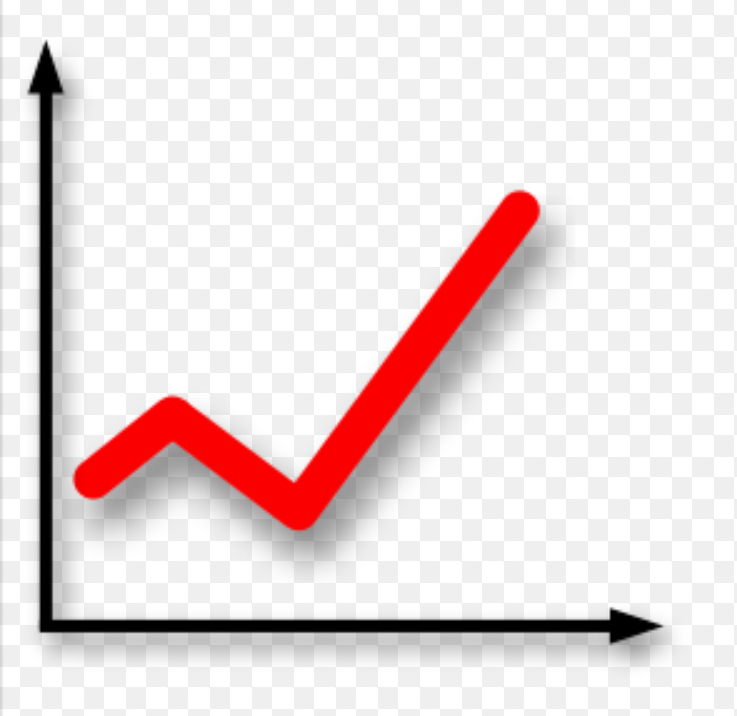 Challenge: Week 2 – Getting results and revelations
What a difference a week can make! I'm still not 100% but so focused.
Read more.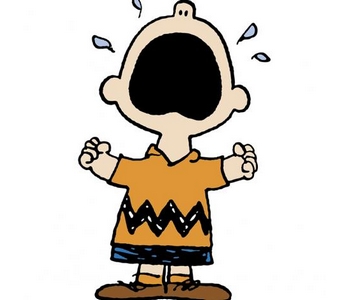 Challenges within my Challenge – Week 1
Saying I was ready for this challenge would be an understatement.
Read more.
My Personal Keto Lean Muscle Challenge
To see if I can increase lean muscle mass whilst staying in ketosis.
Read more.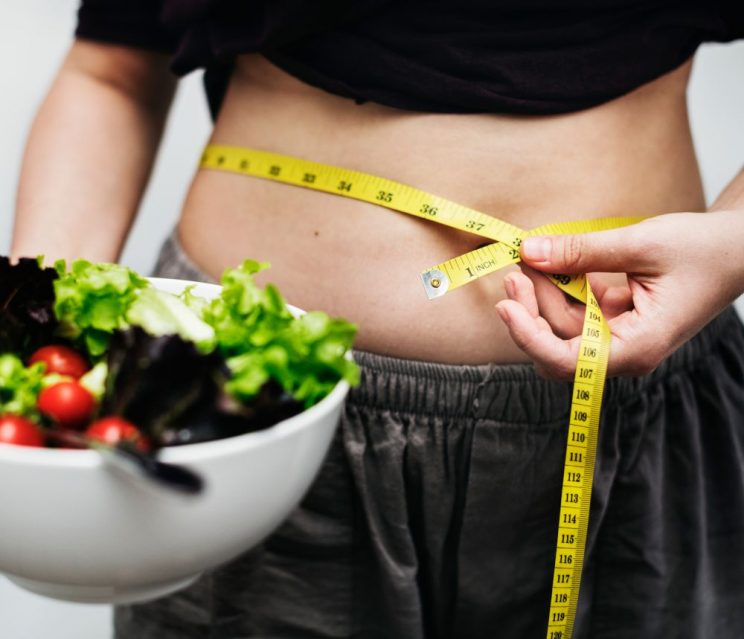 Why diet???
I have always been a bit wary of the word diet, mainly because of the first 3 letters…
Read more.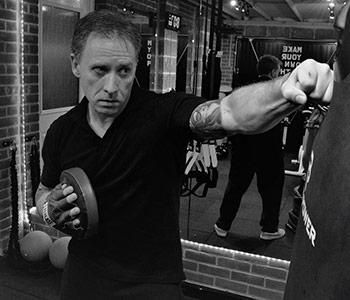 My First Blog
Who am I? Hello, I'm James, the owner and founder of Simply FITT …..and what's that all about?
Read more.