As well as offering face-to-face training programs, I'm also able to offer online distance packages for clients with more hectic lifestyles. You'll receive the same great attention to detail and personalisation with sessions tailored and scheduled to work around you. Benefits of choosing me as your online personal trainer include:
Flexibility -Arranging each training session around your schedule with a no-nonsense approach.
Communication - One-to-one sessions with me via email, telephone, messenger, Skype or FaceTime.
Consistency - Regular catch ups to keep you motivated and focussed to keep you on track and ensure you achieve your goals.
Affordability - Affordable online coaching with a personal trainer at your fingertips. Any questions about your fitness plan, nutrition or anything we've discussed – I'm here to help!
Bespoke nutrition plans - Whether you're vegan, vegetarian or in Ketosis, your plan will be tailored to you to help you achieve your goals.
Accountability - After an initial consultation, measurements or progress photos will be a weekly commitment to help us track your personal development throughout your plan.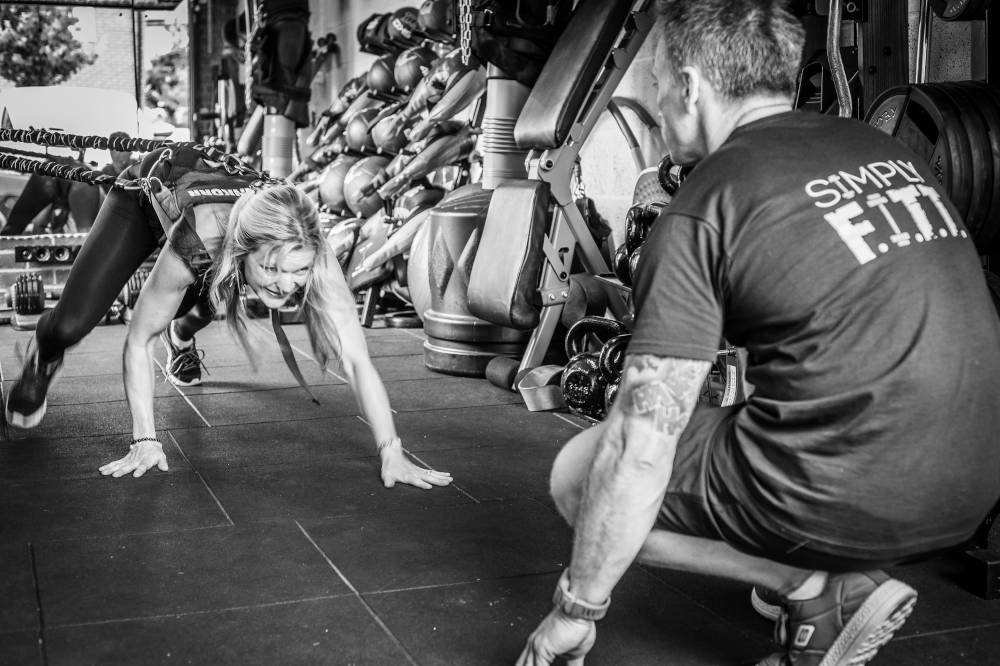 My Online Commitment to you is:
Includes:
Telephone/Skype/Facetime Consultation
PAR-Q
Plan based on Goals & Time Frame
Workout Plan (Use at Home or in Gym)
Weekly Catch Ups (including progress photos)
1-2-1 Coaching throughout your Journey
Recipe Ideas
No Fixed Contract
Month by Month Coaching – Your programme evolves with you!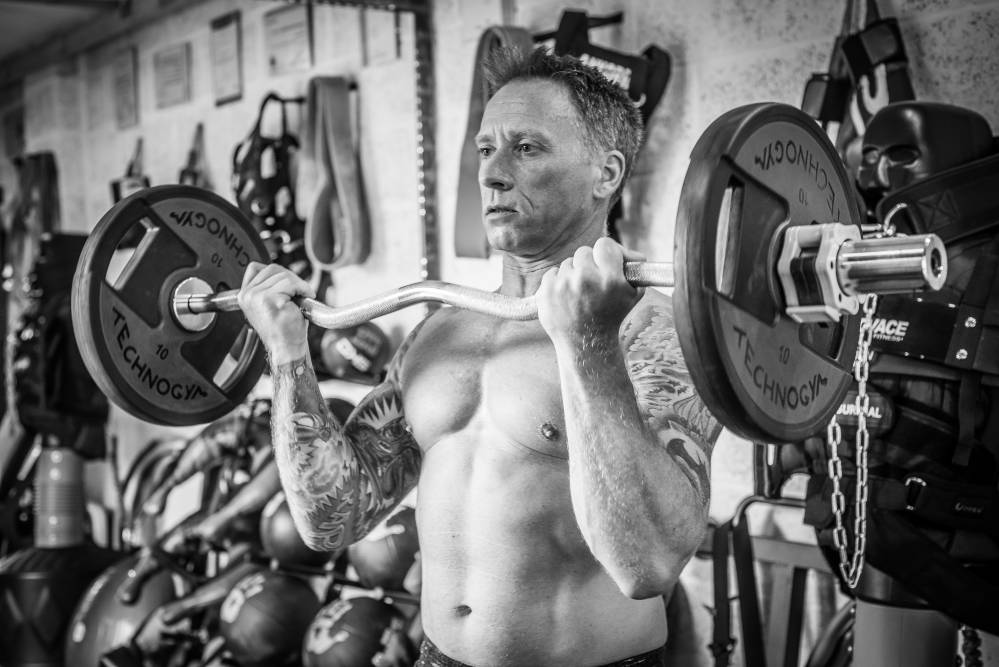 With over twenty five years' experience in the leisure and fitness industry, and numerous certificates and awards - I've helped train thousands of clients whose goals have varied from gaining strength and muscular composition right through to personal development and life coaching - they've all achieved their goals with me by their side. Take a look at some of my reviews and client testimonials here.
Every session with James is something to look forward to. Not only do you get an amazing workout, but the whole feel of the session is chilled and fun. You can certainly tell that James knows what he is talking about, and he is great at explaining what you are doing and why. I like that James is able to adapt to my needs and ability, but also makes sure I work to the best of my capabilities! The gym area is very well equipped and is a comfortable and well designed space. I would certainly recommend Simply Fitt if you are looking for a PT.

Katie Kann


September 4, 2018

Great session with James, he is very dedicated to helping you achieve your goals and also maintain them with his knowledge of nutrition and lifestyle. I play a reasonable level of competitive sport and I am looking for a very specific work out to improve my movement and flexibility, James went above and beyond to research techniques from elite level sports people and then taylor them for my needs. Really please with the results!

Paul Alexander James


April 23, 2018

Had my first session today with James, and I absolutely loved it! Such a great feeling, felt so comfortable and relaxed. Was worked hard and at all times was reminded to let James and Ashton know if I felt any pain or faintness. So professional and friendly, really looking forward to the future being fit and healthy. So looking forward to my next session, would highly recommend! Many thanks!

Emily Bousfield-caterer


March 6, 2018

Well what can I say apart from Thank you James really enjoying the sessions that I have had with you so far. I am amazed at all you knowledge and ability in helping us achieve our ultimate goals. Sessions are tough but we have fun and even a bit of a laugh too. Thank you for your guidance James.

Liane Sheppard


February 22, 2018

James is attentive, professional and full of knowledge. He's also hilarious! I love training with James. He challenges me every session and I leave feeling great! I can see the change to my body already! I always look forward to training now whereas I used to begrudge it and find it hard to get motivated I honestly couldn't recommend him enough!

Sophie Cowin


January 9, 2018