I've had an interest in fitness for over 26 years and it was an enthusiastic hobby which rubbed off on those around me. Through a series of uncontrollable events, I lost my sight and after spending 4 years of adapting to my new lifestyle and getting to grips with being a guide dog owner, the one thing that helped me get back on track was a rowing machine which I bought after saving up my money from quitting smoking.
My body remembered what to do and how it felt to exercise again. I was lucky enough to become a professional actor for 4 and half years, one of the roles I needed to do involved me getting my kit off, so going to the gym and getting trimmed was a must.
It took time to prove myself to the qualifying bodies that I could work in the fitness industry as a profession. Once I took my qualifications I was able to prove that I could do the job which also changed how the coaching and qualification module was to be assessed for future personal trainers.
I became the UK's first Blind Qualified Fitness / Personal Trainer which opened the doors for other people with visual impairment and disability.
After 7 great years in the leisure industry and after several achievement awards including Les Mills RPM Instructor, I have decided to go it alone! (Well….that's not exactly true as I have my guide dog Disney with me).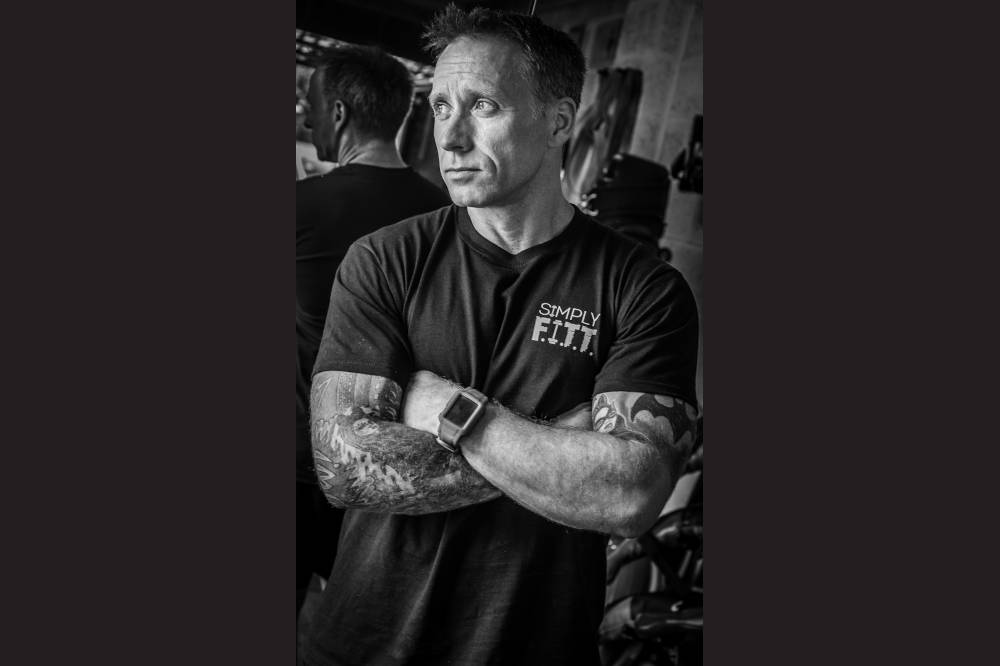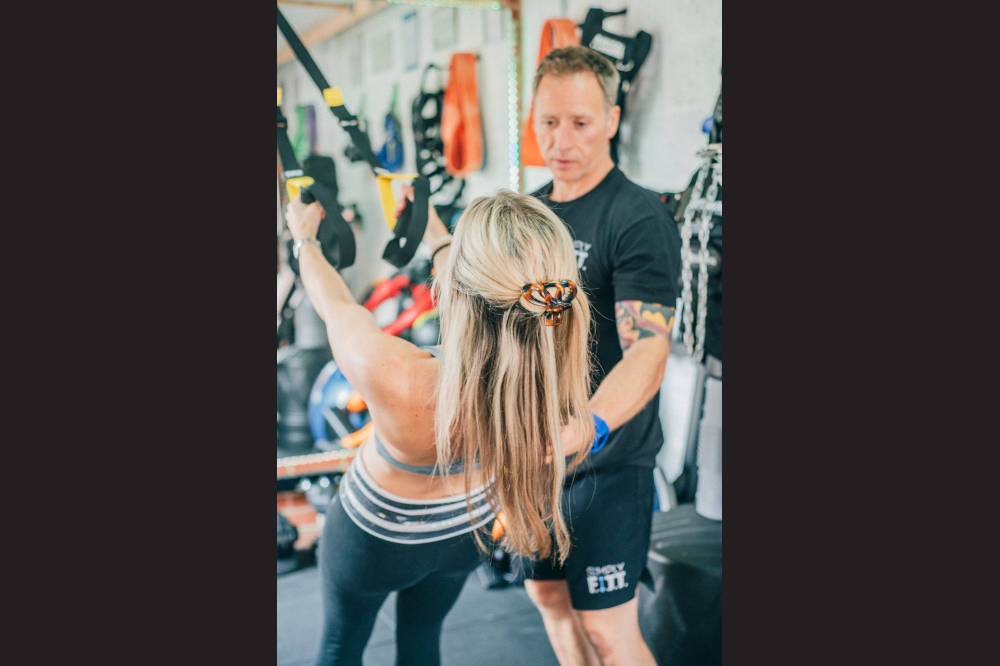 Qualifications
YMCA CYQ Level 2 – Fitness, Nutrition & Anatomy
YMCA CYQ Level 3 – Personal Training, Nutrition & Anatomy
Reiki Spiritual Practitioner Qualified Level 2
Insure4sport insured
St John ambulance – sports first aid qualification
REPs registered