Maximize your potential whether it's fat loss, muscle growth, or general fitness
These four principles of fitness training are applicable to individuals exercising at low to moderate training levels and may be used to establish guidelines for both cardiorespiratory and resistance training.
The FITT principle is used to guide the development of unique and bespoke fitness plans that cater for an individual's specific needs.
F.I.T.T. stands for frequency, intensity, time, and type of exercise.
Frequency - decide how often to train.
Intensity - choose how hard to train.
Time - decide for how long to train.
Type - decide which methods of training to use.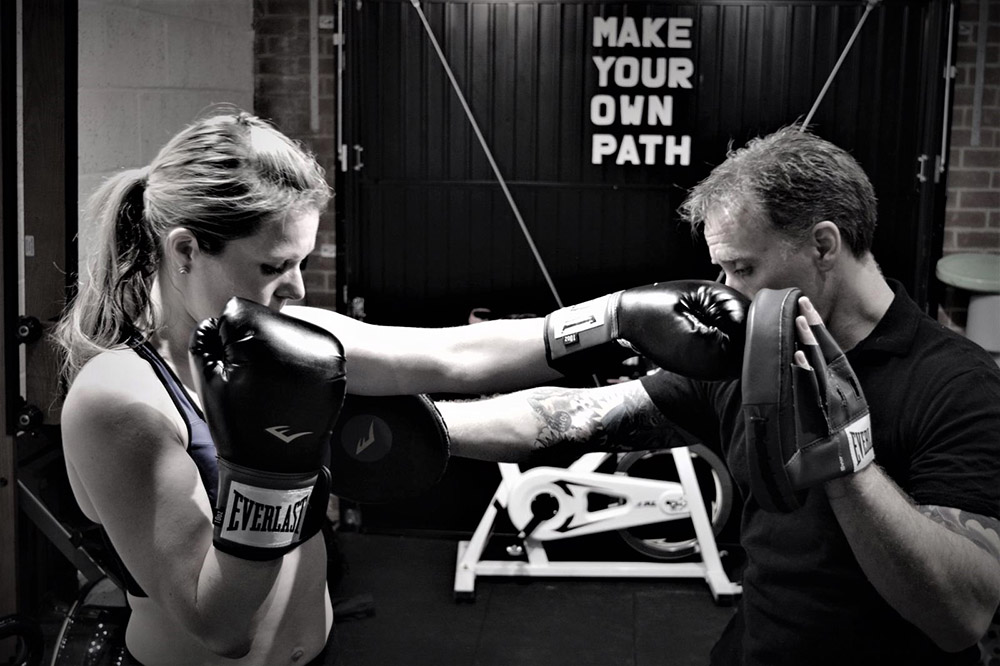 "I chose James as my PT because he seemed to understand intuitively about where I wanted to go with my training.
Training with James was always fun and encouraging yet pushed me to the maximum I had on the day.
The variation of each session was great and acknowledgement of my progress.
I would recommend James to new clients and have encouraged my daughter and friends to partake in his classes and PT sessions.
My goals over the 7 years I trained with him varied from fitting into my wedding dress to partaking in cycling challenges overseas and in the U.K. And with James never ending encouragement I cycled 450kms in Africa in 2015 and also Vietnam and Cambodia in 2016, raising money for Cancer charities. He also helped arrange a spinathon to help raise money for the charity. He has an enormous amount of generosity of spirit towards his clients and is happy to help in whatever way he can to help each individual achieve their goals."
Myfanwy