My name is James, and I'm here to help.
My life changed drastically just over twenty years ago. At the age of 26, I lost my sight in six weeks. From that point on, I knew that my life was never going to be the same again, but I truly believe that was the thing that's made me the man I am today.
This set back helped me learn who I am as a person, to be disciplined and set myself specific goals. I've learned to change my own mind-set and the mind-set of others and have created strong, empowering beliefs and new levels of self-confidence to get me to where I am today – all by being true to myself and being who I am, not who I'm 'meant' to be.
I've learned techniques to build my confidence back up, professionally and personally. This new mind-set even got me back on a skateboard at the age of 42! Now, I'm not suggesting you're going to be skateboarding too - but my point is that whenever I was told I couldn't do something, I always asked 'why not, what's holding me back?' Now it's my turn to ask you the same.
Through life coaching sessions with me you'll learn to recognise and eradicate your own self-limiting beliefs. We'll work together to set your life goals based on a strong foundation of beliefs and together we'll build a powerful mind-set to help you move forwards with your life and achieve your goals.
During our life coaching sessions, I will guide you to a harmonised body and mind to make you unstoppable by using the five principles of life coaching. When blended together these five principles will truly help you to maximise your potential and achieve your goals. Sessions can include: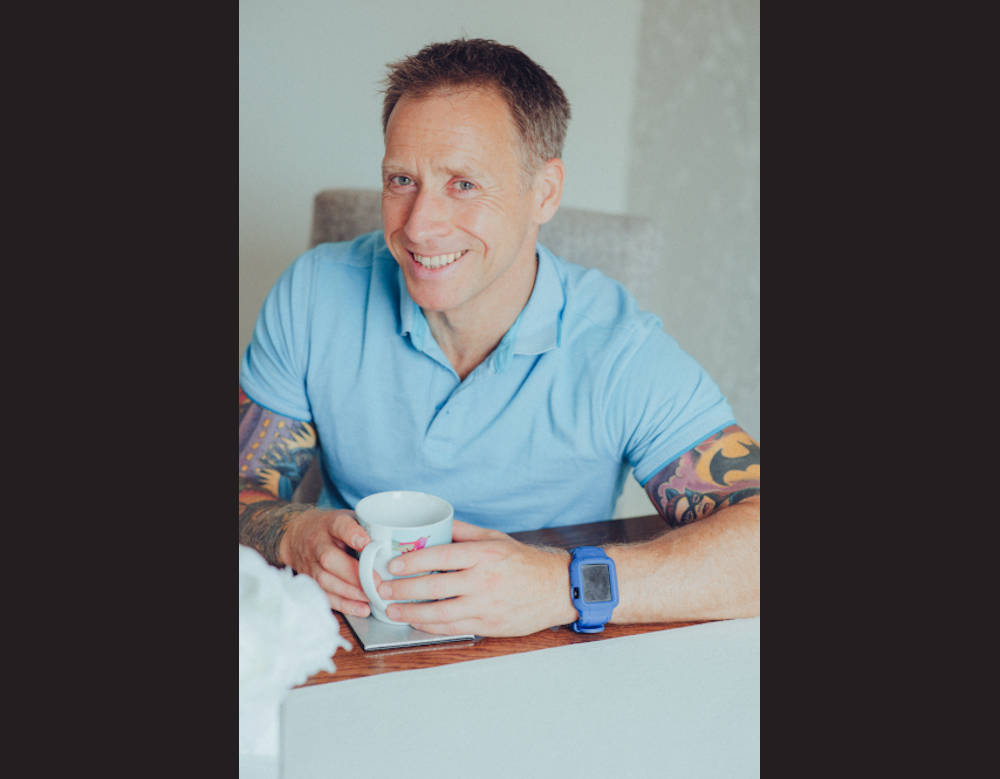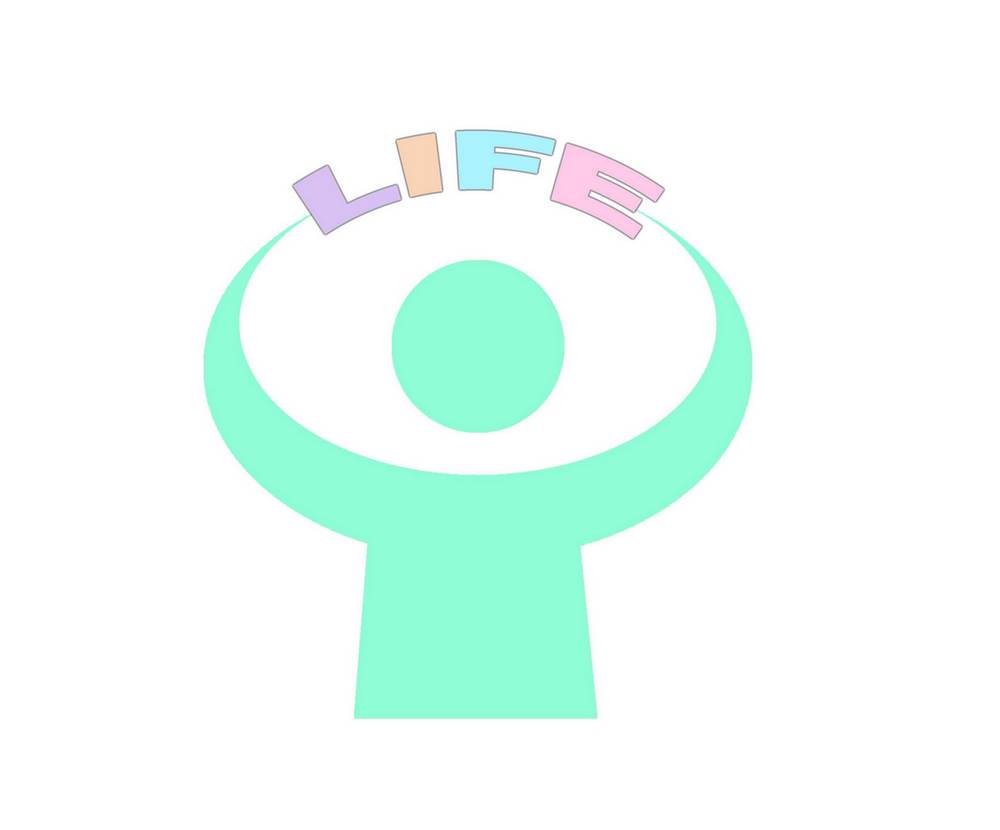 Goal setting
Whether your goals are personal or professional, I can help! With goal setting and personal growth it's important to remember that it's not going to be an easy ride, it'll take time and you should always be prepared to fail. The beauty is that every failure is a lesson learned. It all helps to make you more resilient, to overcome that negative mind-set and achieve your goals however big or small.
Nutrition
Whether you're interested in giving a Ketogenic diet a go, or you're simply looking to cut down on your snacking, together we will take time to examine your diet and I can make recommendations to help make sure you're getting the very best nutrients to fuel your day. You can start this at home by keeping track of what you eat with a simple food diary which you'll need to bring to our sessions to help us get started.
Physical wellbeing
Your physical wellbeing is equally as important as your mental wellbeing. In fact it's important to note that when we exercise this produces naturally occurring chemicals called endorphins which flood our body and make us feel better about ourselves. Even if the thought of an exercise program seems daunting, trust me, it'll be worth it for the post workout glow that you'll feel.
Mindfulness
In our digitally-enhanced world, we never switch off and many of us live life on the edge splitting our time between work, family and our social lives. It's a miracle some of us get time to ourselves. Mindfulness allows us to pause and take that precious time out, reflecting, repairing and renewing, focussing on our own health and wellness and ready to face each day with a new self-confidence - whatever it brings.
Reiki
I'm also a Reiki Spiritual Practitioner Qualified Level 2. Reiki is an ancient Japanese technique for stress reduction, relaxation and healing which is based on the idea of 'laying on hands'. Through a course of Reiki sessions I will help by channelling positive energies to you, creating inner harmony and peace to help you feel that bit more relaxed in our fast-paced world; leaving you with a sense of inner peace, security and mental wellbeing.
I'm pleased to be able to offer the full wellbeing package. If you would like guidance to help make an achievable, positive change in your life or you want help reaching a set of specific goals, contact 07881 100764 or email .
Live your life as an exclamation, not an explanation!