My name is James, and I am here to help.
My life changed drastically 20 years ago.  At the age of 26 I lost my sight in only 6 weeks.  One eye went overnight and the other deteriorated rapidly leaving me totally blind.  My life was never the same again, but believe it or not, it was the thing that made me the man I am today.
I had an eight year struggle, I hit absolute rock bottom but I made the choice to not give up and despite everything I became the UK's first blind personal trainer!  Because of me, the way personal trainers were assessed changed forever.
It didn't end there, I also have a career in acting!  From delivering a monologue to 400 people to getting my kit off for 200 women being filmed for Channel 4, to four and a half years of doing national theatre tours and TV!  It's just another string to my bow.
All these things, the trials, the tribulations, the ups, the downs, all helped me to learn about myself and how to set goals.  How to work and change my mindset and create new, strong and empowering beliefs within myself.
I managed to build my confidence back up, I got back on a skateboard at the age of 42.  Whenever I was told I couldn't do something I learnt to ask a very powerful question….why not?  This got to some people, but only the ones who couldn't give me an answer, either way I would talk to them and work out a way I could.
Anyway, enough about me, lets talk about what I can do for you!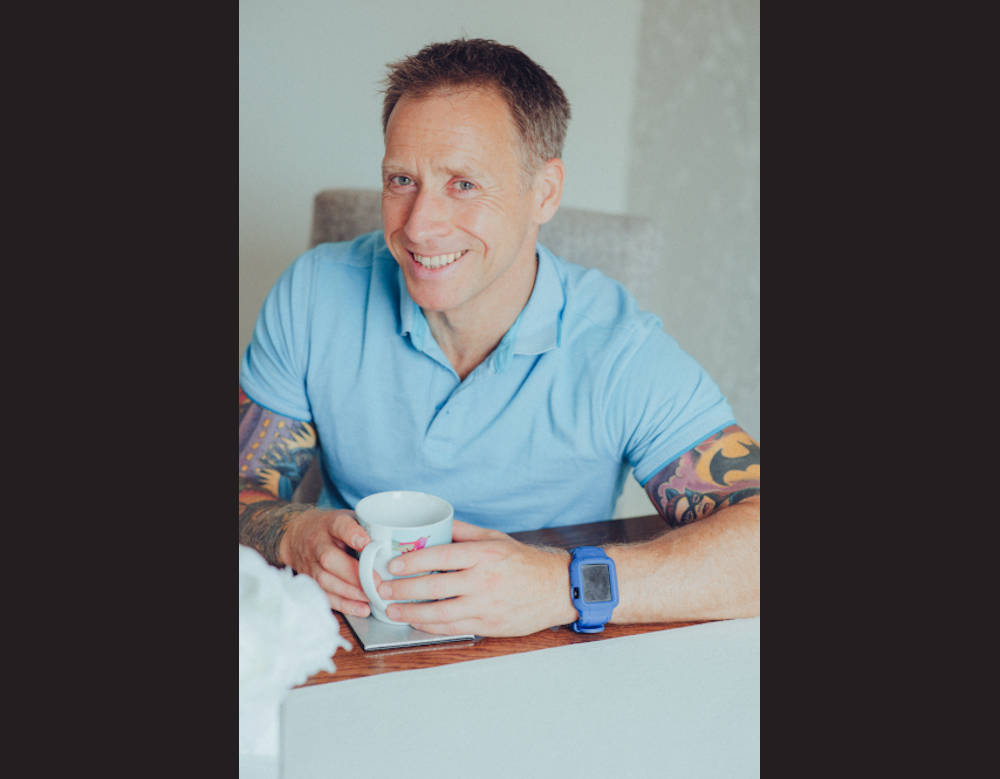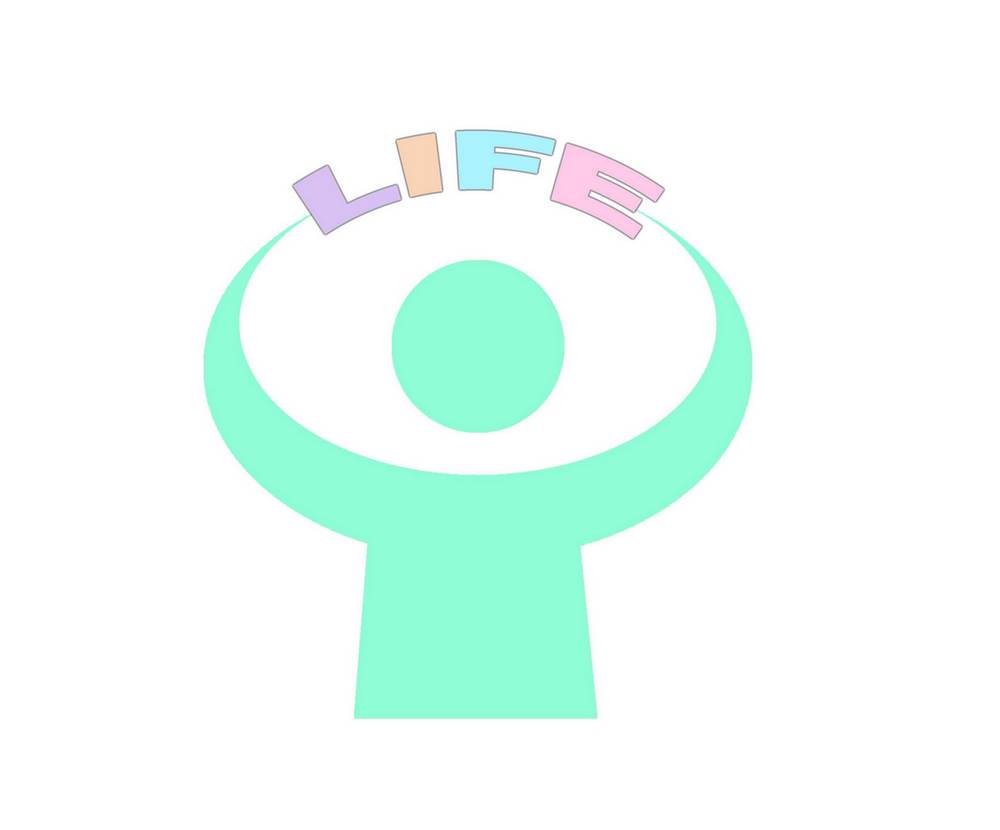 "What is your perspective?"
Through sessions with myself, you'll learn how to recognise and eradicate limiting beliefs.
We will set new goals with strong positive beliefs and work on creating a powerful mindset to help you move forward in your life and reach your full potential.
I will show how working with the body and the mind together will make you unstoppable.
Being a personal trainer as well as a life coach, I can add value to your sessions with additional physical, nutrition and meditation tips.
Therefore, what can be involved in your sessions are:
Goal setting
Nutrition
Physical wellbeing
Mindfulness
Reiki
I really do offer the full wellbeing package. If you would like to make a positive change in your life then contact me on 07881 100746 or drop me an email at .
Live your life as an exclamation, not an explanation!